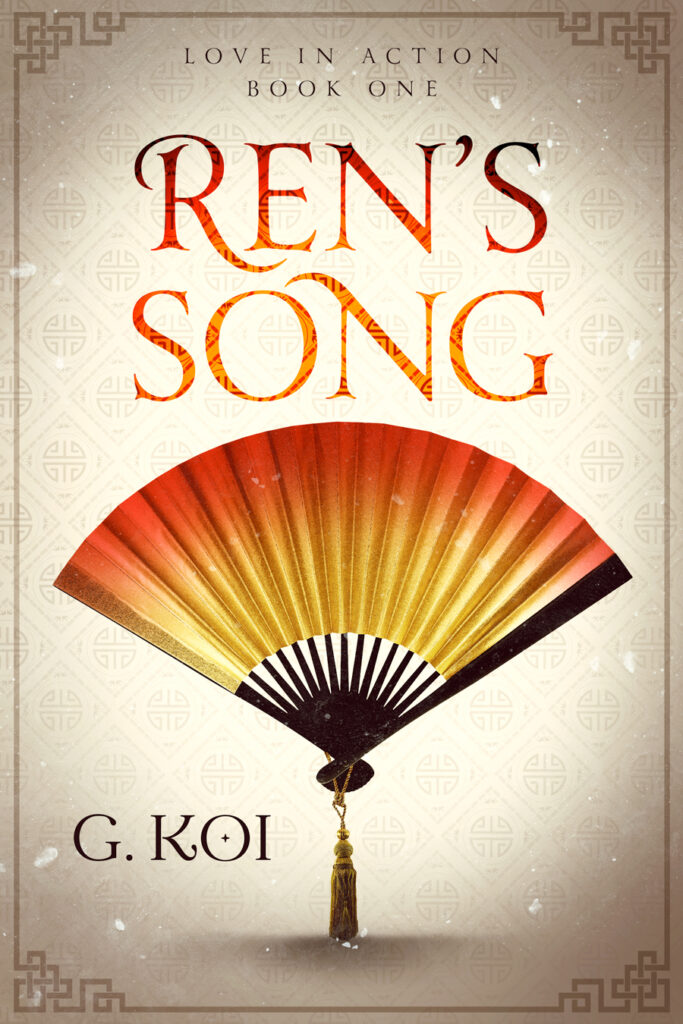 Ren's Song
Would you risk everything for the perfect man?
Ren has landed the role that could launch his career into the heavens. He just never expected to fall for his stunning, talented costar.
Song is everything he's wanted but never let himself dream about. The longer they are filming this Chinese "bromance," the closer they are becoming.
Ren can't hold out for much longer. He needs to possess Song, to claim him. To a make Song his forever.
But will the cost be too high?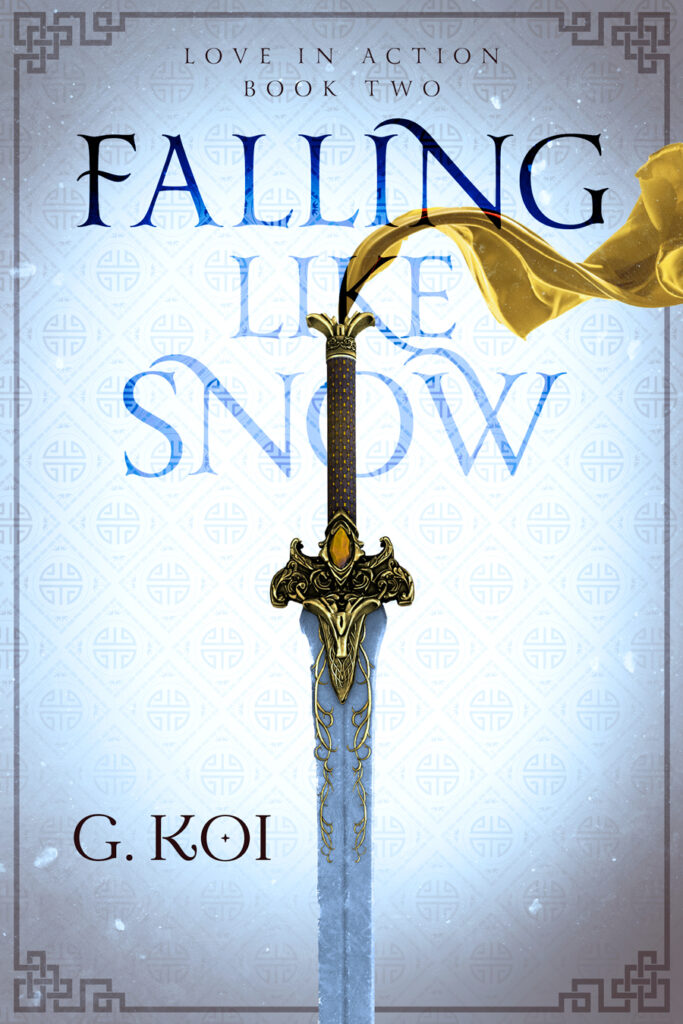 Falling Like Snow
Guo Zi is on the fast track to becoming China's top performer.
There's nothing he can't succeed at – he's one of the top singers, dancers, and actors in the country.
So why does he feel so very alone and unseen?
He's hidden his true self away from the world for so long that he's begun to feel invisible.
Until he meets Zhu Fang.
His new costar's sweet smile and earnest demeanor has stolen Guo Zi's heart away.
Falling for Fang is so very easy.
The hard part is going to be convincing Zhu Fang that they are meant to be together, regardless of the risks.
Available March 31, 2023